Remember this school year forever.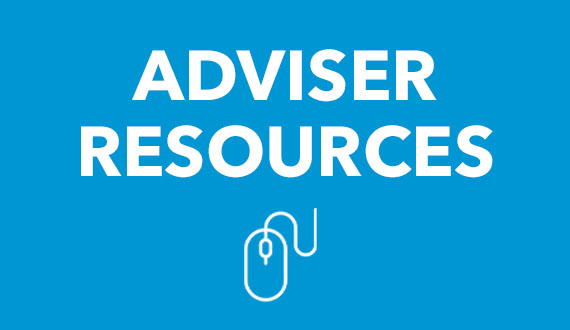 We have many resources full of tips, inspirational ideas, and educational moments to help you with yearbook building. So let's dive in!
From creating to selling, learn how our step-by-step support helps make your yearbook a memorable success.
Great Yearbooks Made Easy with Lifetouch
Discover why Lifetouch is the choice for elementary, middle school, and high school yearbooks.