All Our School Photography & Yearbook Programs
Lifetouch offers your school the total portfolio of photography and yearbook solutions— Picture Day is just the start.
School Portraits
School portraits are a time-honored tradition that chronicle a child's passage through the school years. It's a convenient way for families to get a professional photography experience at your school. School portraits include:
Fall portraits — a time-honored school tradition
Spring portraits — show how children grow throughout the year
Special "graduations" — mark milestones for kindergarten through middle school
Learn more about School Portraits
---
Grad Portraits
Prestige Portraits by Lifetouch gives grads exceptional portraits that celebrate their uniqueness and achievements. From yearbook photos to individual sessions, make this a year to remember.
Learn more about Grad Portraits
---
Commencements
Commencement ceremonies mark the end of one stage and the beginning of another. Lifetouch captures memories graduates and their families cherish forever.
Capture Commencements with Special Events Photography
---
Yearbooks
Lifetouch Yearbooks makes sharing your school's story easier than ever. Our tools and resources guide you through the entire creation and planning process. We make it easy so you can make it great.
---
Sports Photography
We're the pros at capturing and promoting team pride, school spirit and the personality of athletes that make every team unique.
Learn more about Sports Photography
---
Prom & Dance Photography
Dances are big events that students remember for years to come. From backgrounds and posing to stunning photography, we know the little details make the biggest impact.
Get Special Events Photography for Prom & Dance
---
Clubs & Activities
Band, choir, dance groups, competitions and more—we photograph both individuals and entire groups.
Get Special Events Photography for Clubs & Activities
---
Services and Programs for Schools
We support schools with administrative tools that help keep students and data secure, reward and recognize students and staff, and help communicate your school story.
Learn more about School Services & Programs
Lifetouch Gives Back
Giving back both near and far is part of the Lifetouch culture
Lifetouch Memory Mission®
Learn how we're building hope and changing lives
Learn More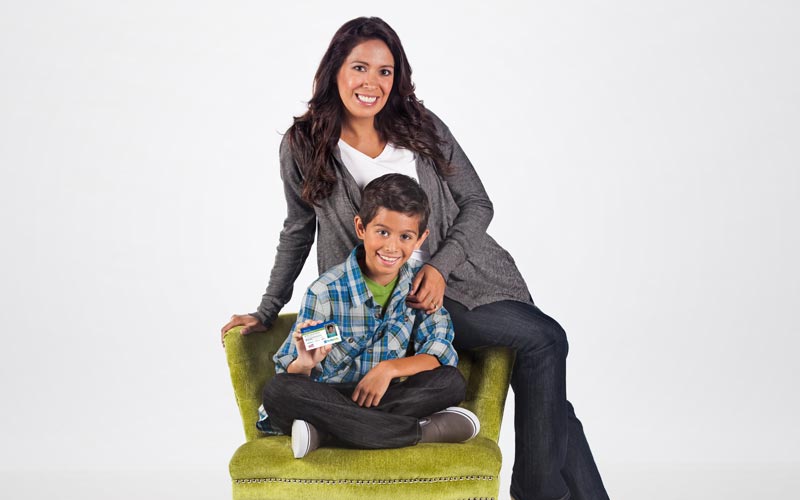 Pictures2Protect® Program
Keep your children safe with these valuable tools
View Tools